Welcome to our Resort
Pick a room that best suits your taste and budget
Seeking for a perfect haven to spend your weekend? Envision yourself lazing your afternoon away in a hotel bed comfort while marveling at the deep purple dusk setting over the skyline. Each room speaks a beautiful contrast to the fast paced, turbulent waves of city life…..From our hearts to yours, we give you Acqua Morong Resort….idyllic, simple, serene.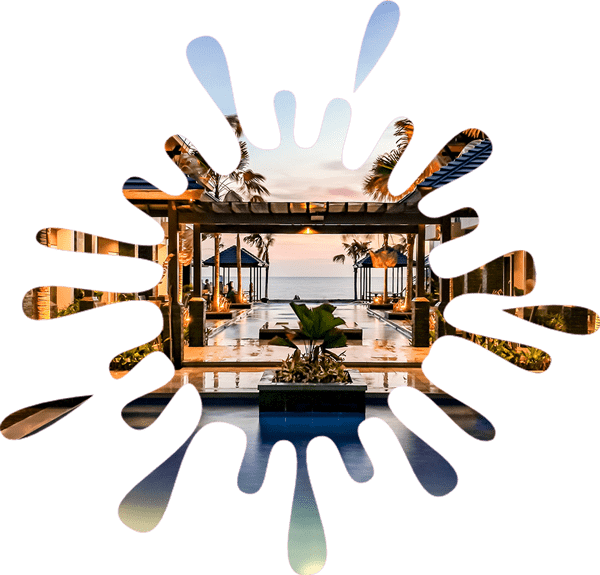 Rooms And Suites
Pick a room that best suits your taste and budget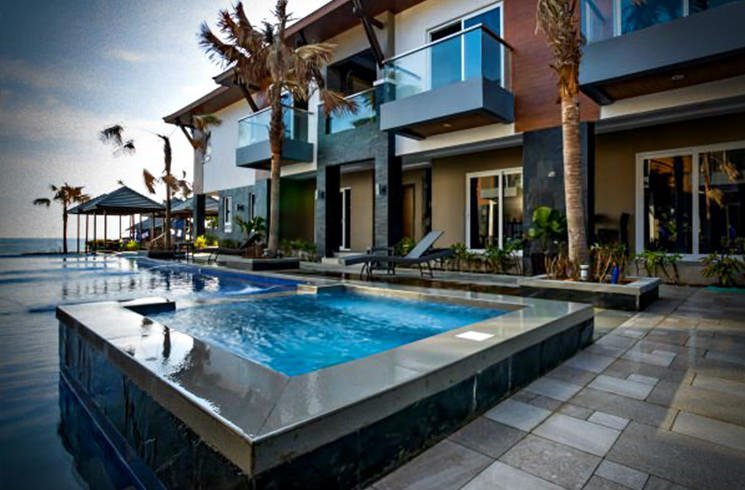 Know About Us
Discover what makes us a five star hotel
ACQUA MORONG is a small private resort in Morong, Bataan that features modern and luxurious accomodation with free WIFI access in all rooms and public areas. It houses 12 private rooms at the moment with kiddie and adult infinity pool in front of the doorstep overlooking the serene bluewater of its shore. It has free parking on site. The resort is primarily intended for family vacations, company team building and summer outings.

Testimonials
What Our Guest Says
Beach perpared for new season
The place was amazing, the modern design went well with the beach and the environment. The place is super clean and spacious enough for the selected rooms. Can't wait for it to open for the public!
Mark Gabriel D. Marquez -
RTM
Despite the ongoing construction I'll give this place a 5. The staff were very accommodating. The rooms were clean and spacious. The pool was splendid with the Jacuzzi. Although, you have to bring everything like toiletries and food since they are not yet fully operational. Glad we found this place before it gets crowded. We'll be back for sure.

Rizza Gail Munoz -
BusinessWoman
Highly recommend this place!
Customer Service was excellent. Ms. Cat was very nice and accommodating. The resort and the rooms are very clean. But I will assume it will get crowded during the peak season.

Best for Families!
Quality time with fam and friends! Thanks Liz and Gil! Very nice place!